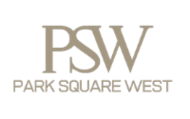 city living in style. luxury apartments for rent in Stamford
This highly sought-after rental community offers high-end touches, creature comforts, and management that goes the extra mile to make you feel wonderful.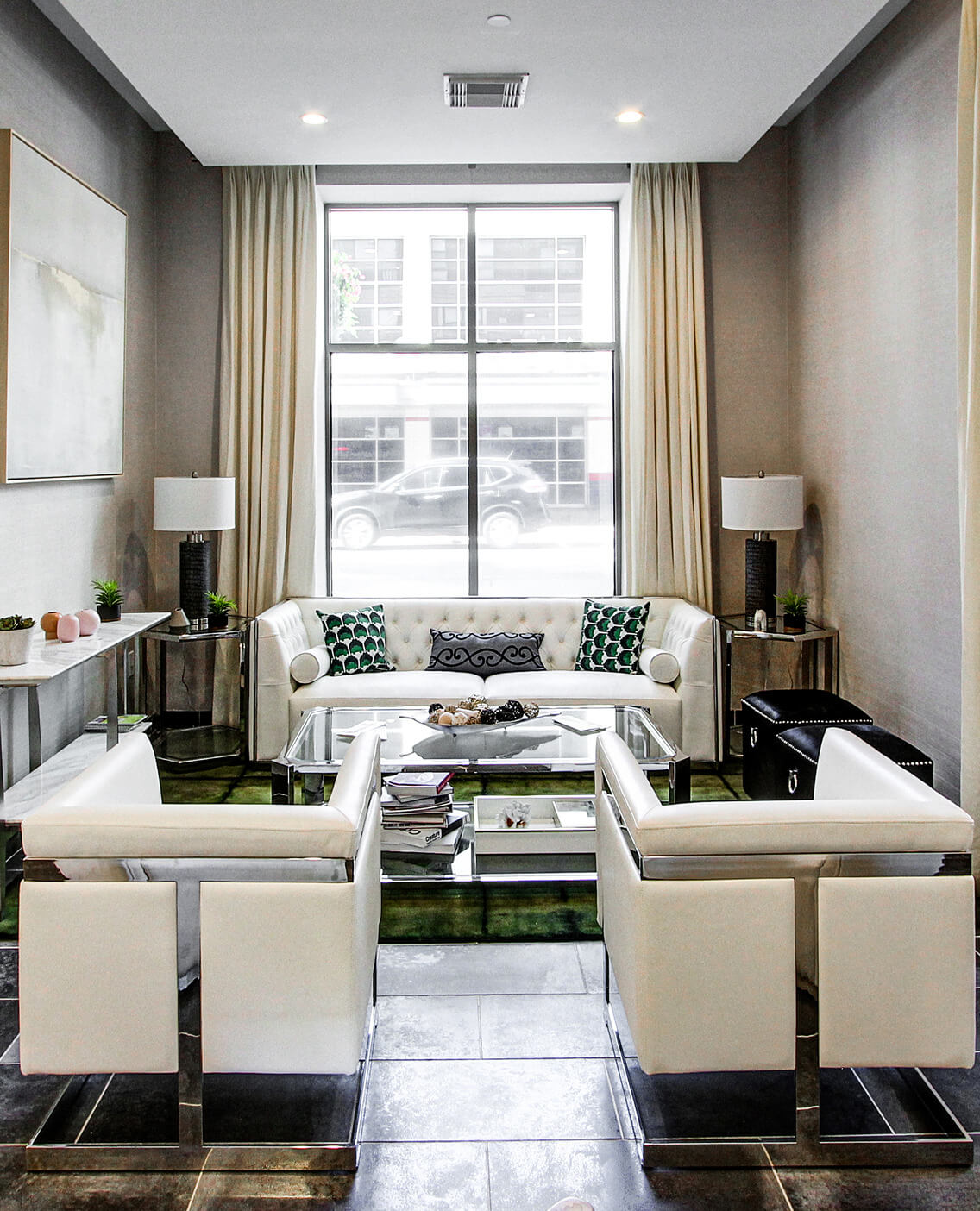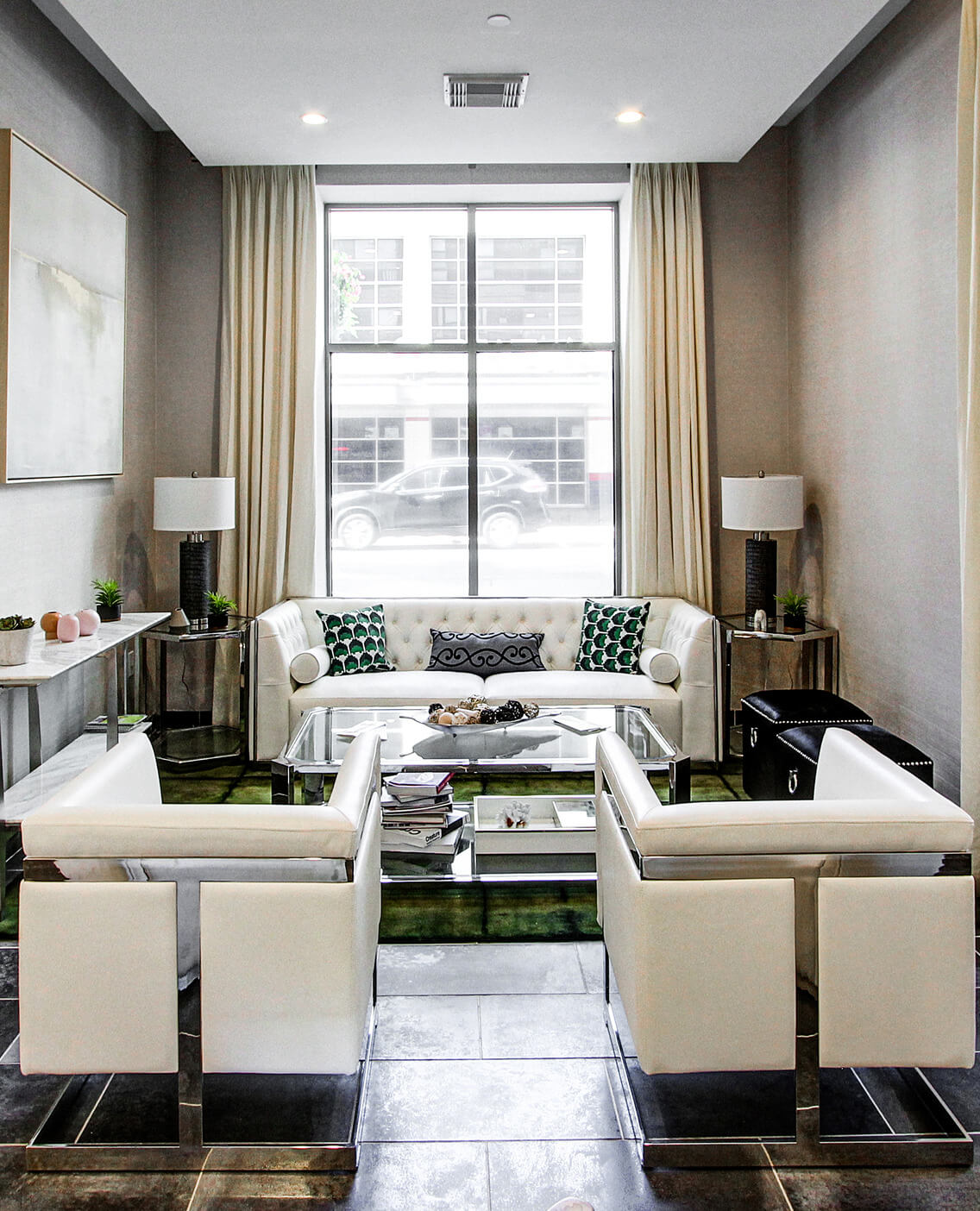 This highly sought-after rental community offers high-end touches, creature comforts, and management that goes the extra mile to make you feel wonderful.
rentals as luxurious as you are
---
Affectionately known as Little Manhattan, downtown Stamford offers the perfect living situation for work and play. Nestled in the historic district, you'll find us ideally located near Fortune 500 corporate offices, Stamford Health, the University of Connecticut-Stamford, and dense clusters of restaurants, cafés, and shopping. While many hot spots can be reached by foot, you'll find our luxury suites are surrounded by public transportation and are readily close to the I-95.
If you've always envisioned coming home to a sophisticated, spacious, and stylish suite, then Park Square West is the place for you. With elevated touches such as granite countertops, walk-in closets, plush carpet, and stainless-steel appliances, you'll find luxury and coziness blend seamlessly together to welcome you home at the end of your day.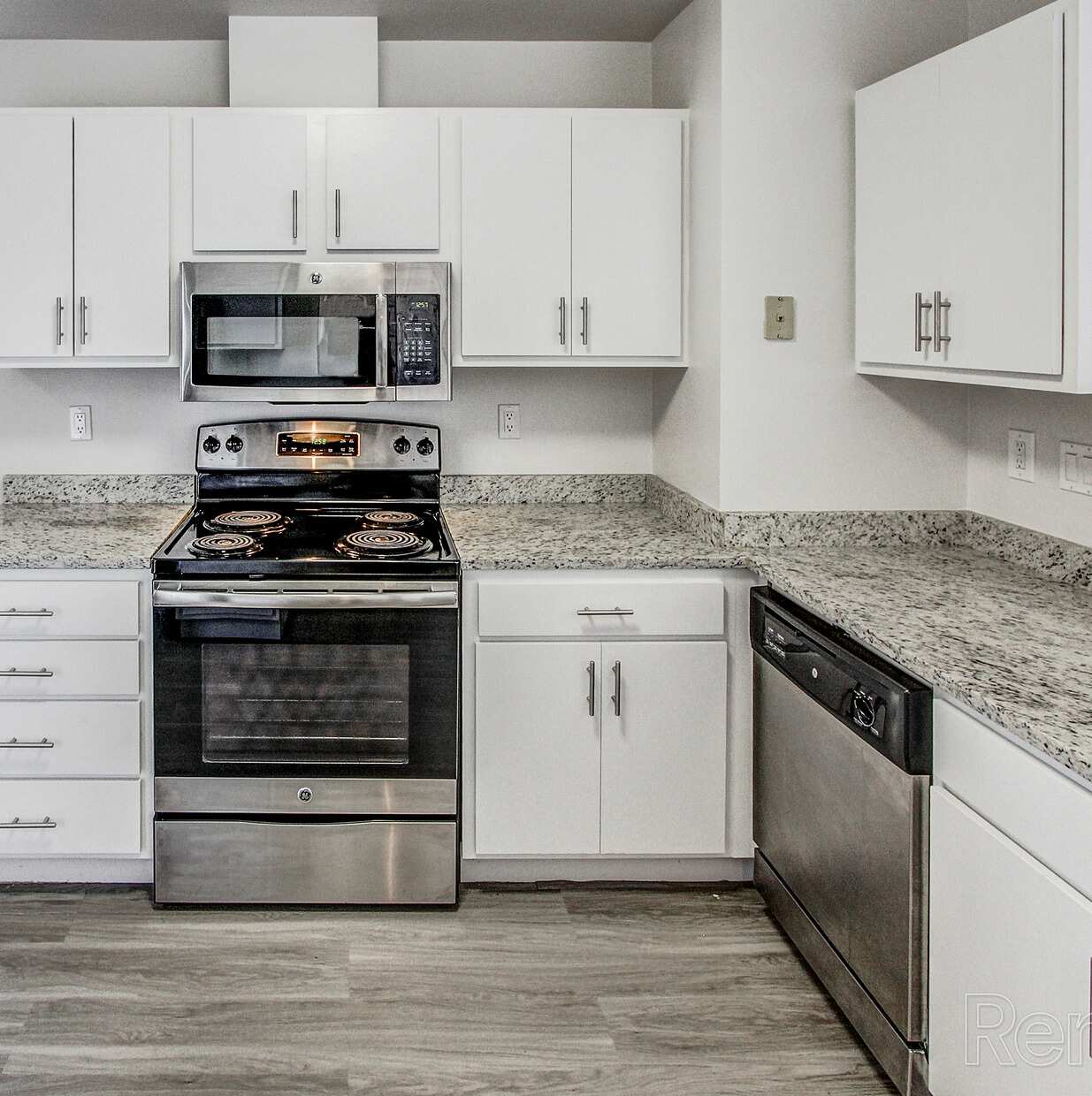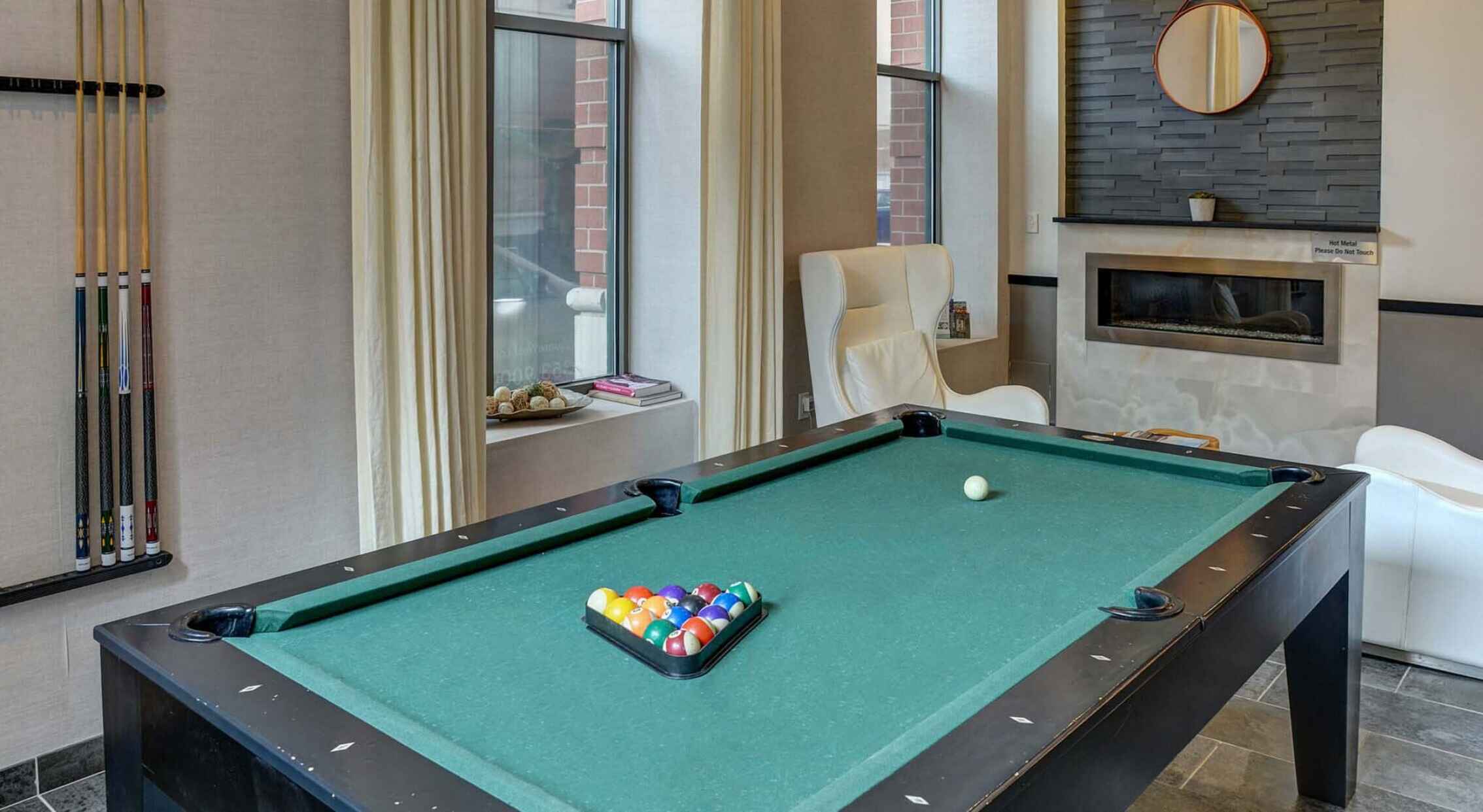 Let our airy and bright units energize you with 9 ft ceilings, expansive windows that offer fantastic views of downtown, and a spacious interior that allows for multiple design configurations. Each of our upscale touches goes beyond your apartment and can be felt throughout the community-dedicated areas, like our dual-purpose game room and WI-FI lounge, state-of-the-art fitness center, and coffee bar. Life at Park Square West checks off all your boxes and more.
spectacular service because it's a way of life here
Park Square West is committed to providing you with superb features to make the everyday uncomplicated. With resort-inspired services like package receiving, a shuttle bus to the train station, and valet dry cleaning, you'll love your elevated living experience. Feel safe and secure with gated access and a covered parking garage. Oh, and did we mention our rooftop lounge area with barbecue and firepit? Come for the location, stay for the lifestyle.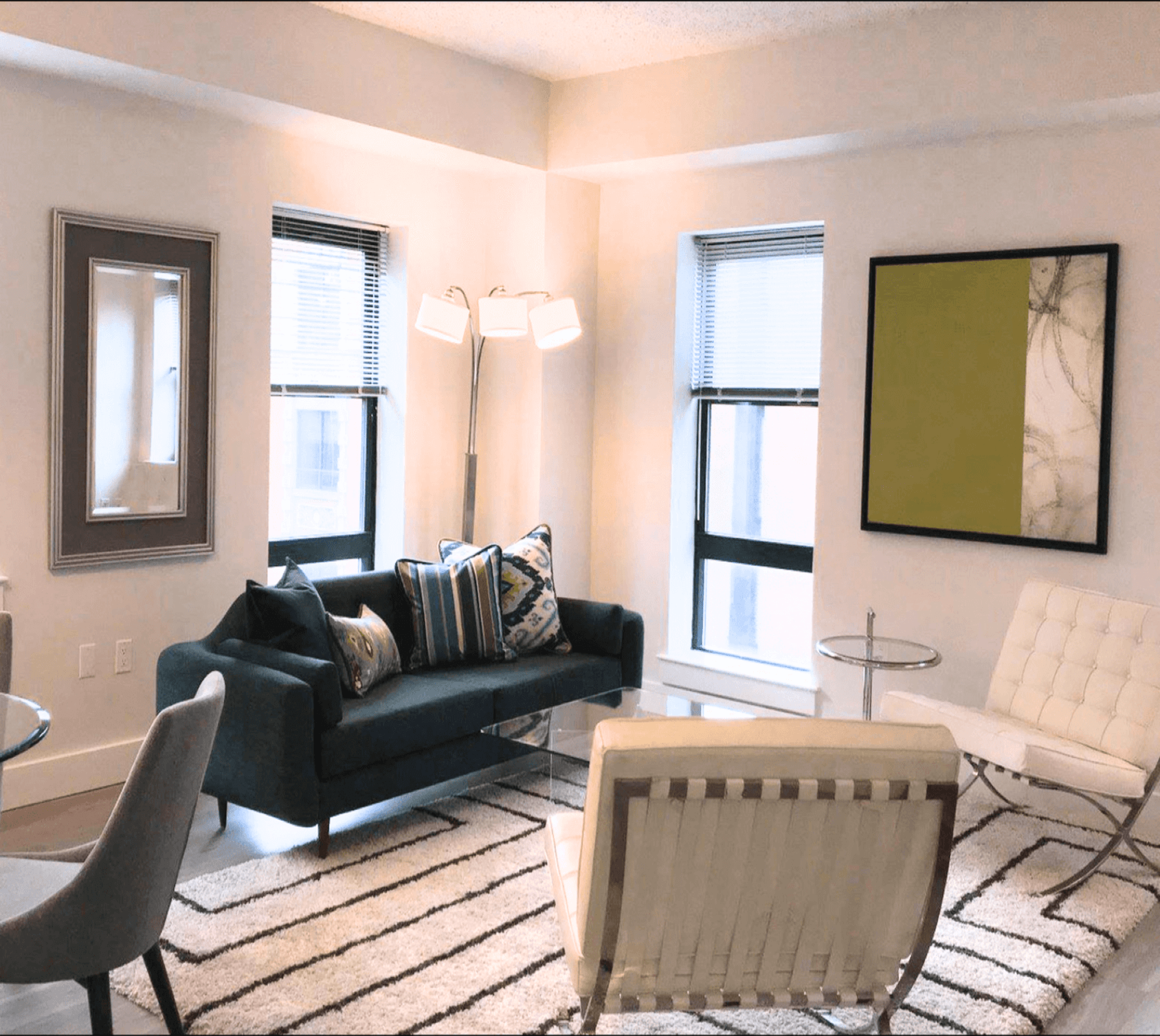 "Super Friendly Community, Prompt Maintenance"

"I've been living here for about 5 months and my dog and I are extremely happy! My apartment is much bigger than I thought it'd be and it's in a great location (bars, restaurants, parks, can walk to the train station). Management is super friendly and Hillel and Caroline always say hi and even remember my name when I walk by. Everyone I've spoken to in the building has been just as friendly. Love the rooftop too. I've put in a few small maintenance tickets and they came the next day (once they tried to come the same day)! We're so happy here!"

— Kaitlin Arbusto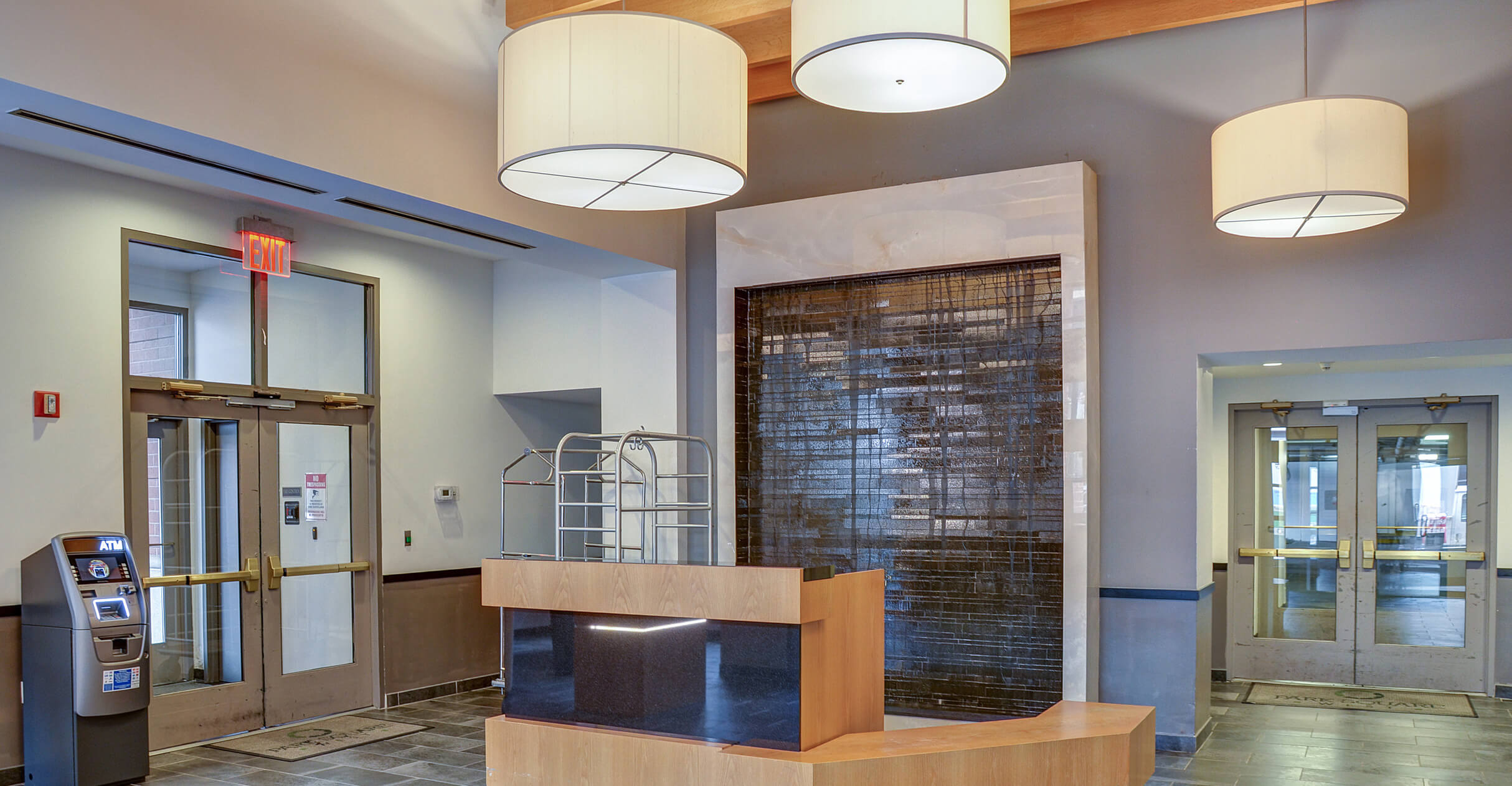 ready to move in? we're ready to take care of you.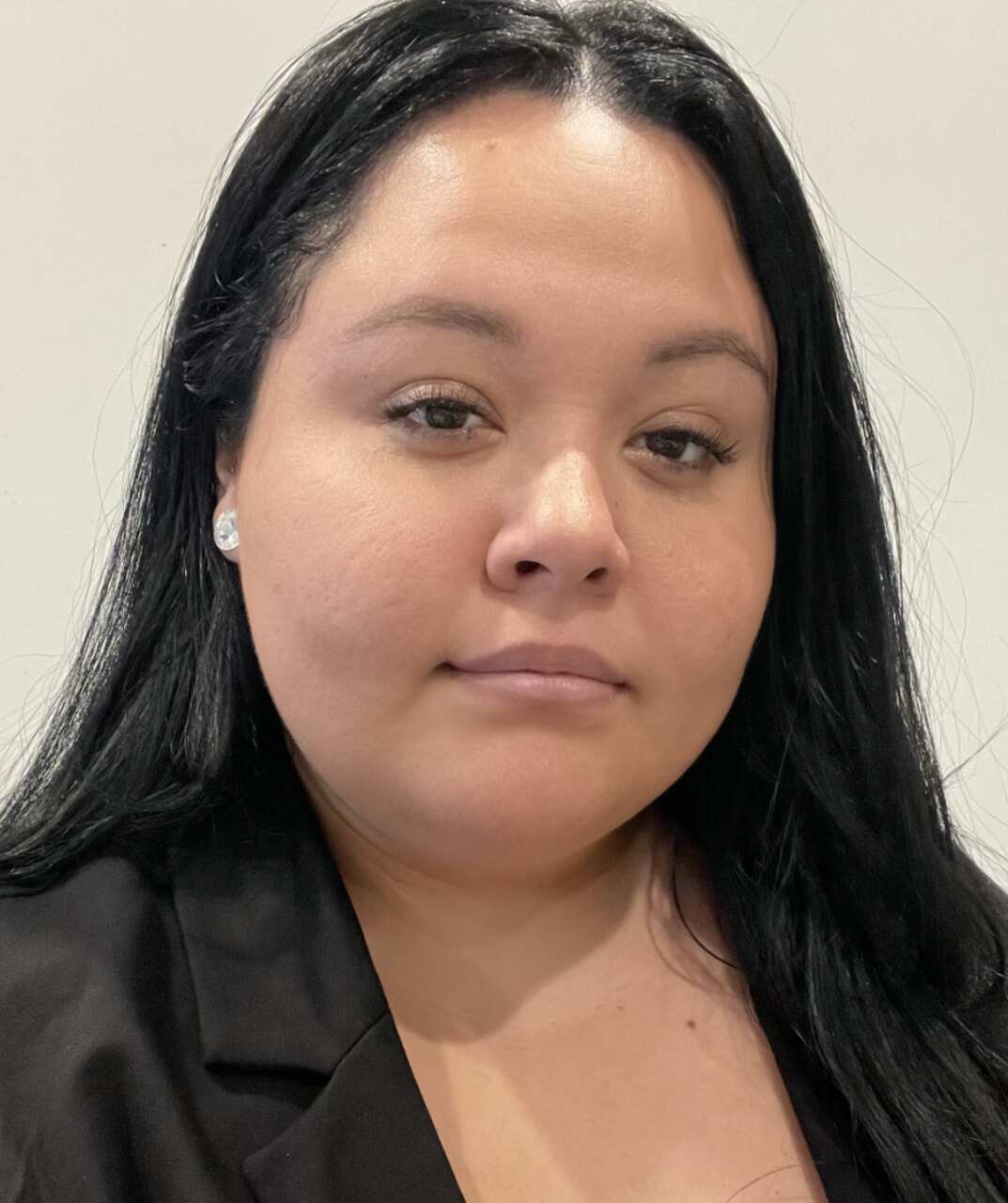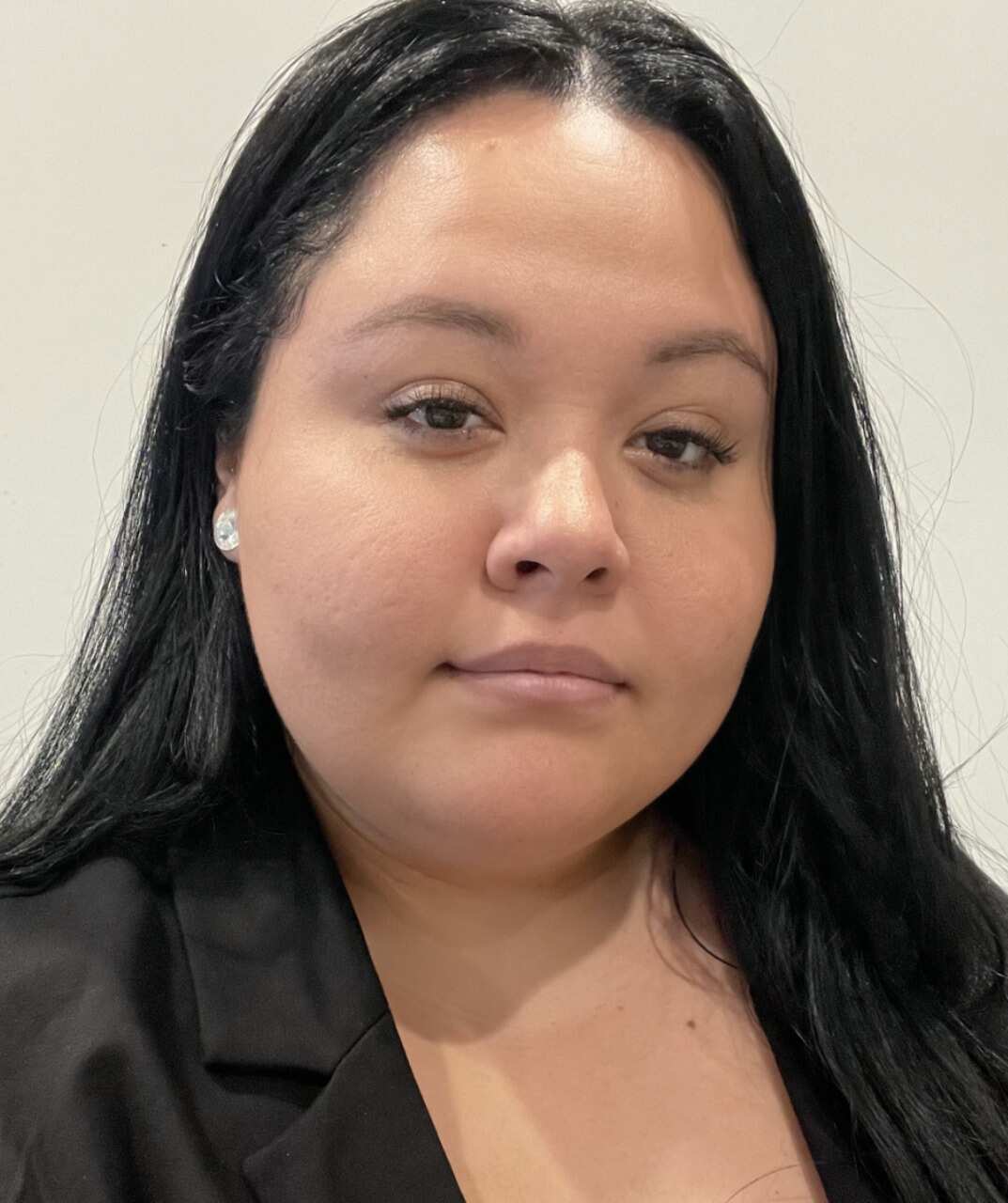 With more than 10 years of experience in property management, Caroline uses her strong knowledge of Section 8 benefits, tax credits, and market rates to assist residents in finding the perfect place to call home. A devoted and hard working leader, she always has residents' best interests at heart. She is also bilingual in Spanish and English, allowing her to be welcoming and supportive to all residents. Caroline enjoys the fast pace of property management, where no two days are the same. She works hard to promote an environment that is warm and welcoming, and where residents' needs are always taken care of in an efficient manner.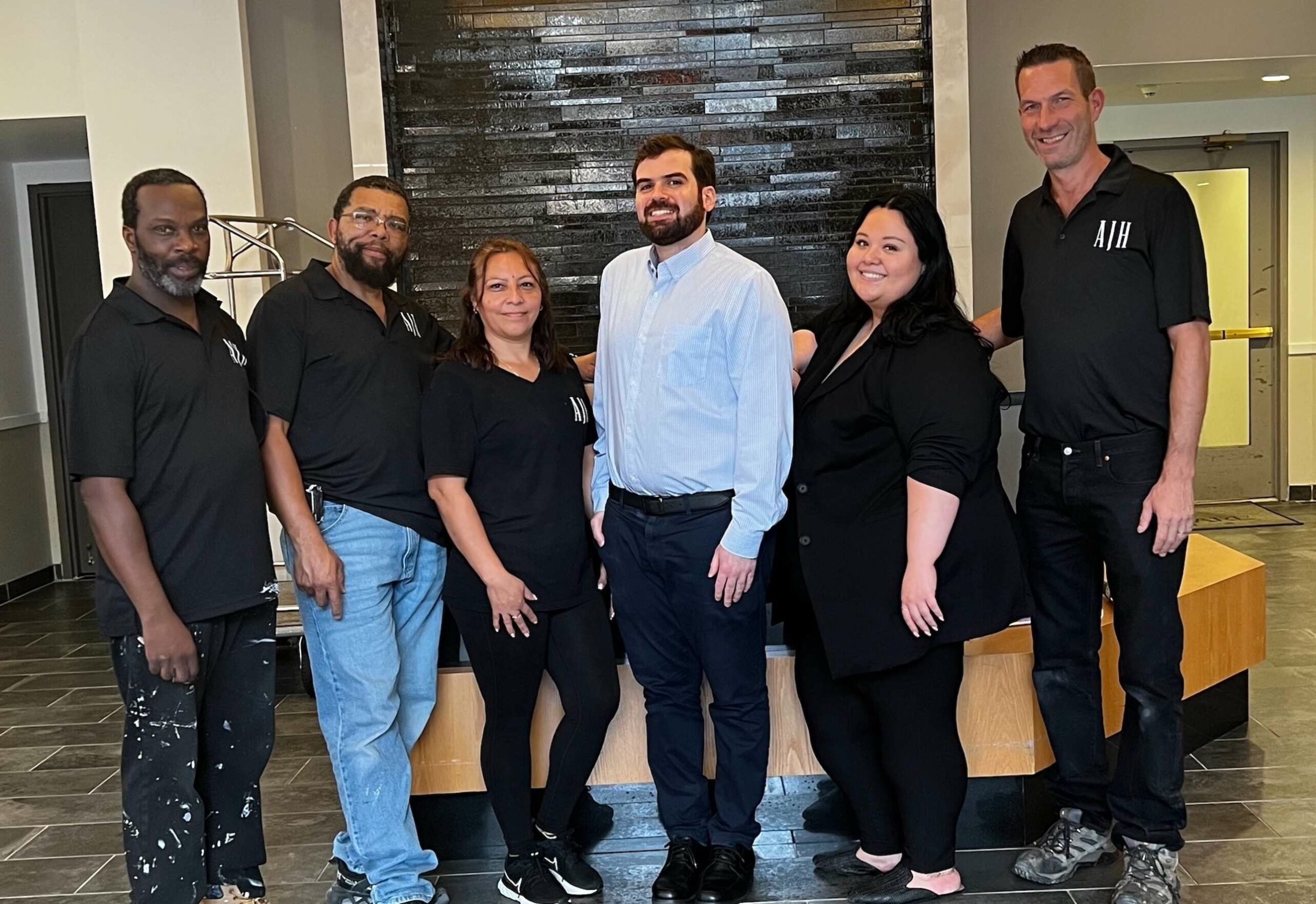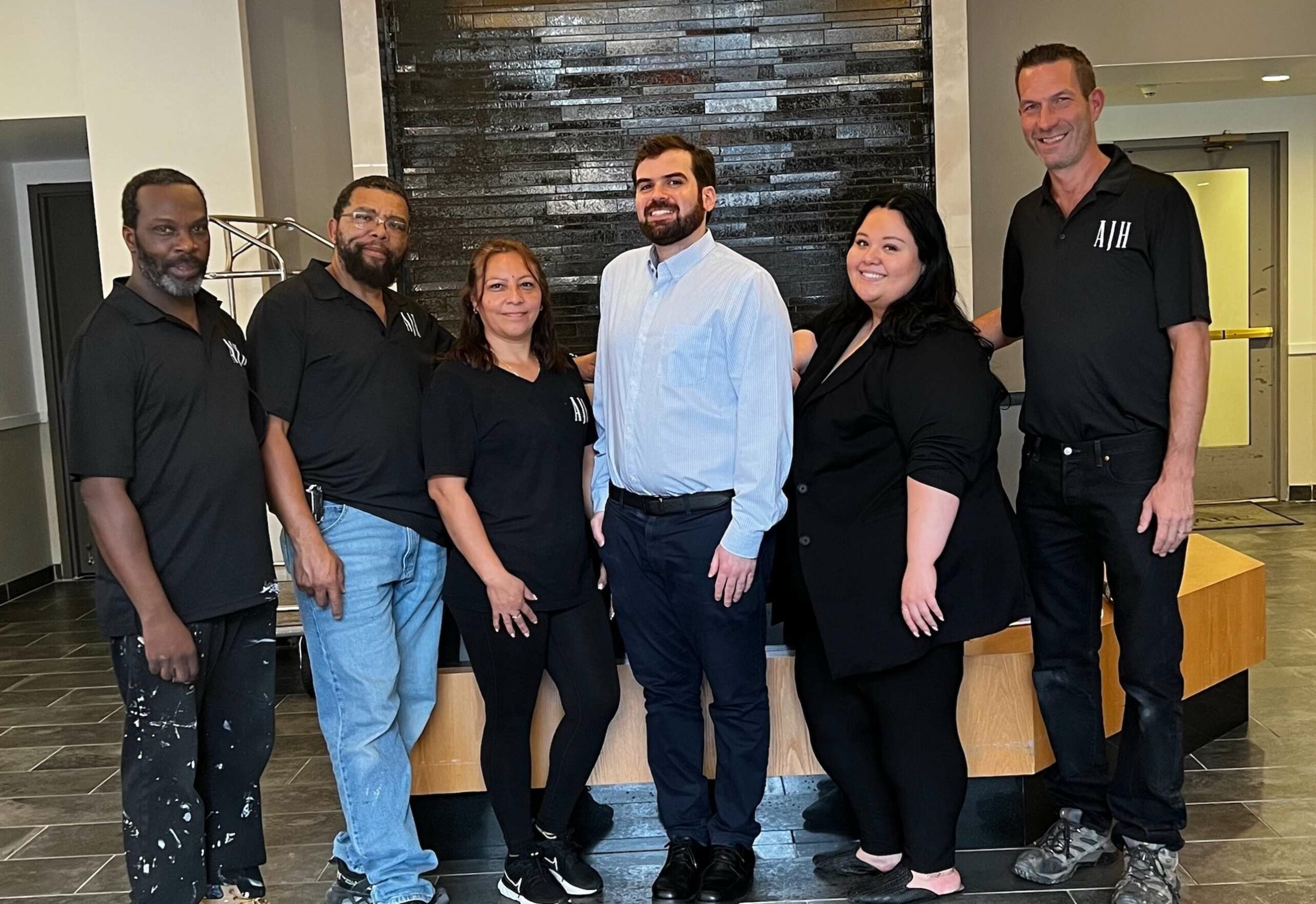 Meet the magic behind Park Square West. Our maintenance team – Howard and James – is efficient, skilled, and answers all calls in a timely manner. They excel at communicating and assisting residents. Hillel Segal is our leasing consultant, who helps prospective tenants find the perfect apartments to fit their needs and ensures that the move-in process is smooth and seamless. Carolina, our beloved housekeeper, keeps the property clean, fresh, and beautiful. Our painter, Ray, prepares all units for new move-ins, and paints our common areas throughout the building.
every amenity you wanted and some you didn't know you needed…
---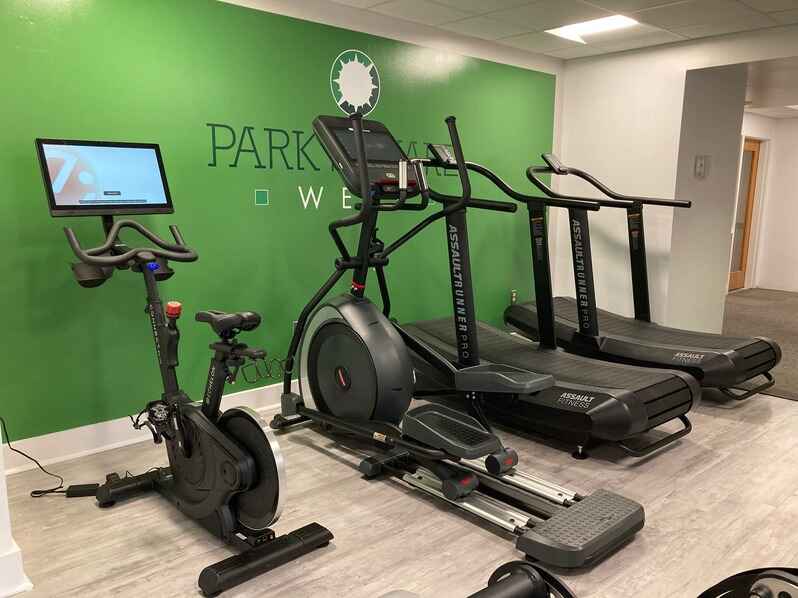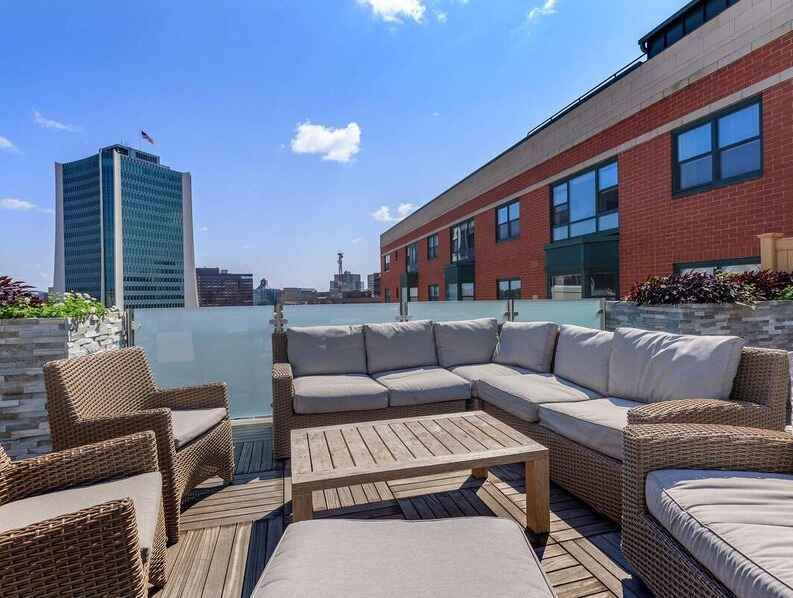 Apartment features
9ft Ceilings

Cable Ready

Central Air and Heating

Extra Storage

Stainless Steel Appliances

Washer & Dryer in Home

Hardwood Flooring

Granite Countertops

Microwave

"Superb Staff"

"The front office staff is exceptional and has always gone the extra mile for me, always courteous, professional and available. Whether I needed assistance for personal reasons, packages that have arrived when I was at work, vendors coming while I was at work or many other reasons. They are extremely responsive if you have any issues. I would highly recommend this building and the staff that work here. The facilities staff is also very timely and professional. This has been a terrific experience."

— Christopher Fellini
a home like this is made for dinner parties and togetherness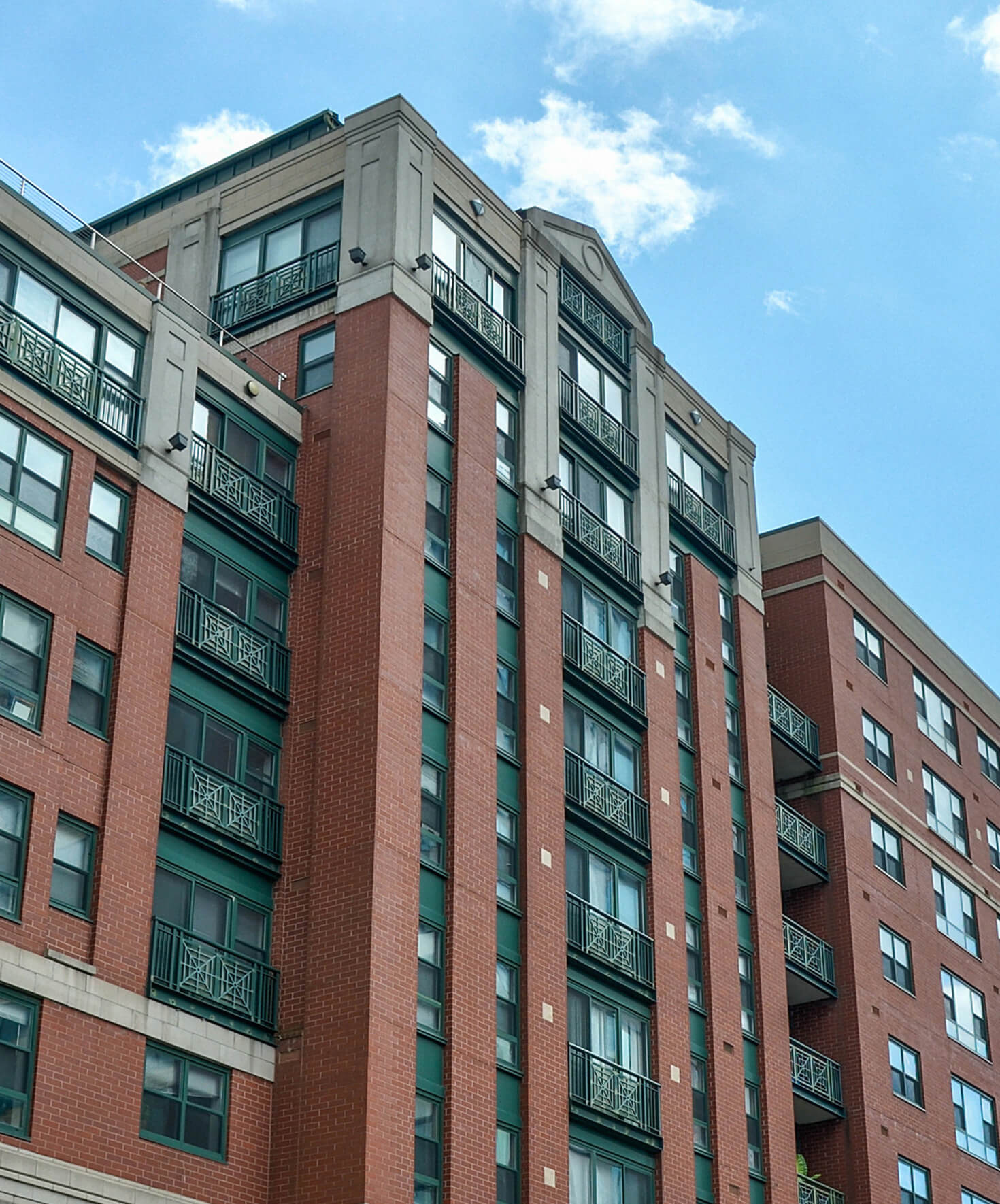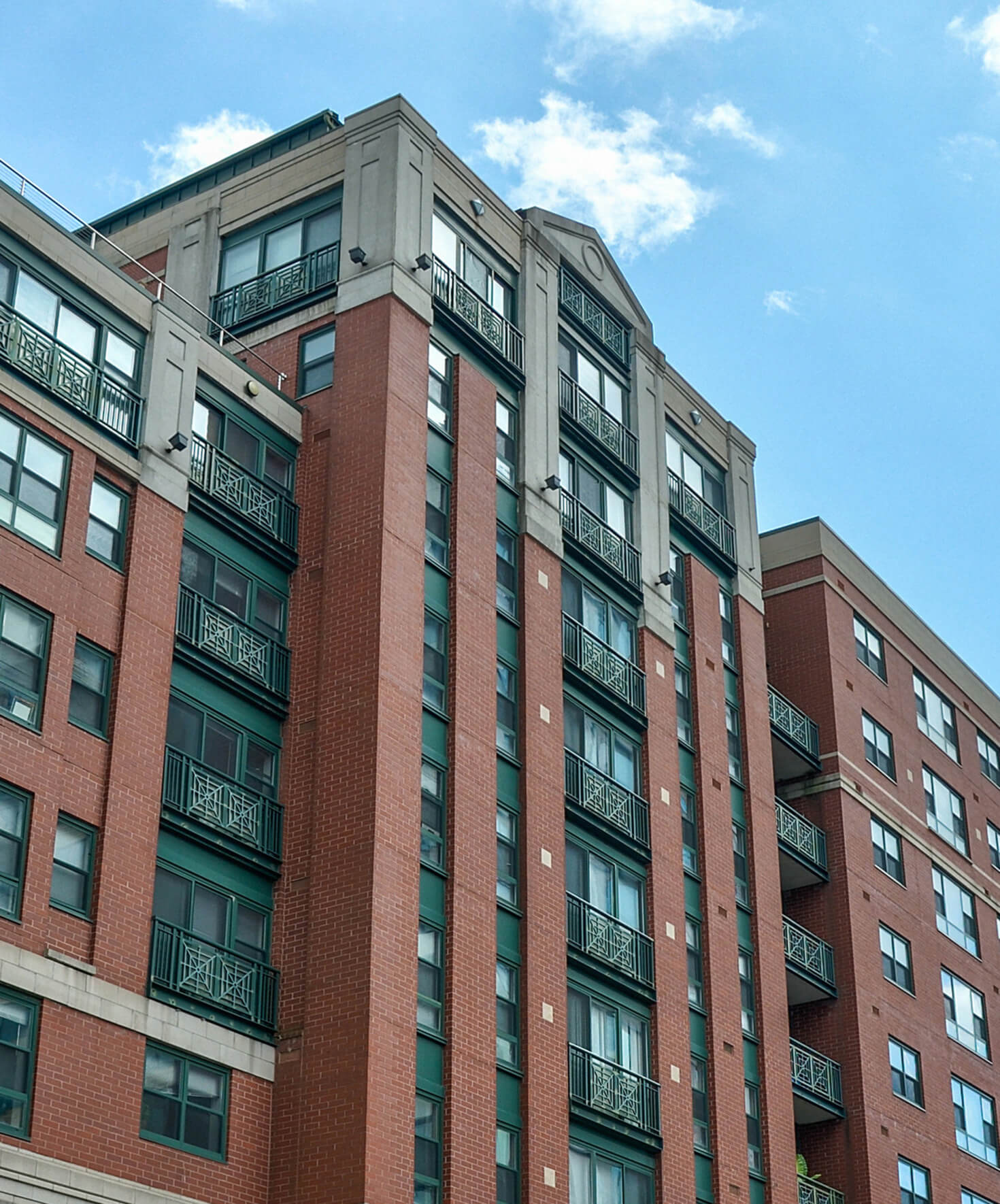 just steps away from everything
Park Square West is perfectly situated in the most walkable neighborhood in Stamford, CT. With everything you are looking for, from dining, schools, entertainment, family-friendly parks, theaters, and more, you'll get the perfect balance of quality of life with easy access to it all.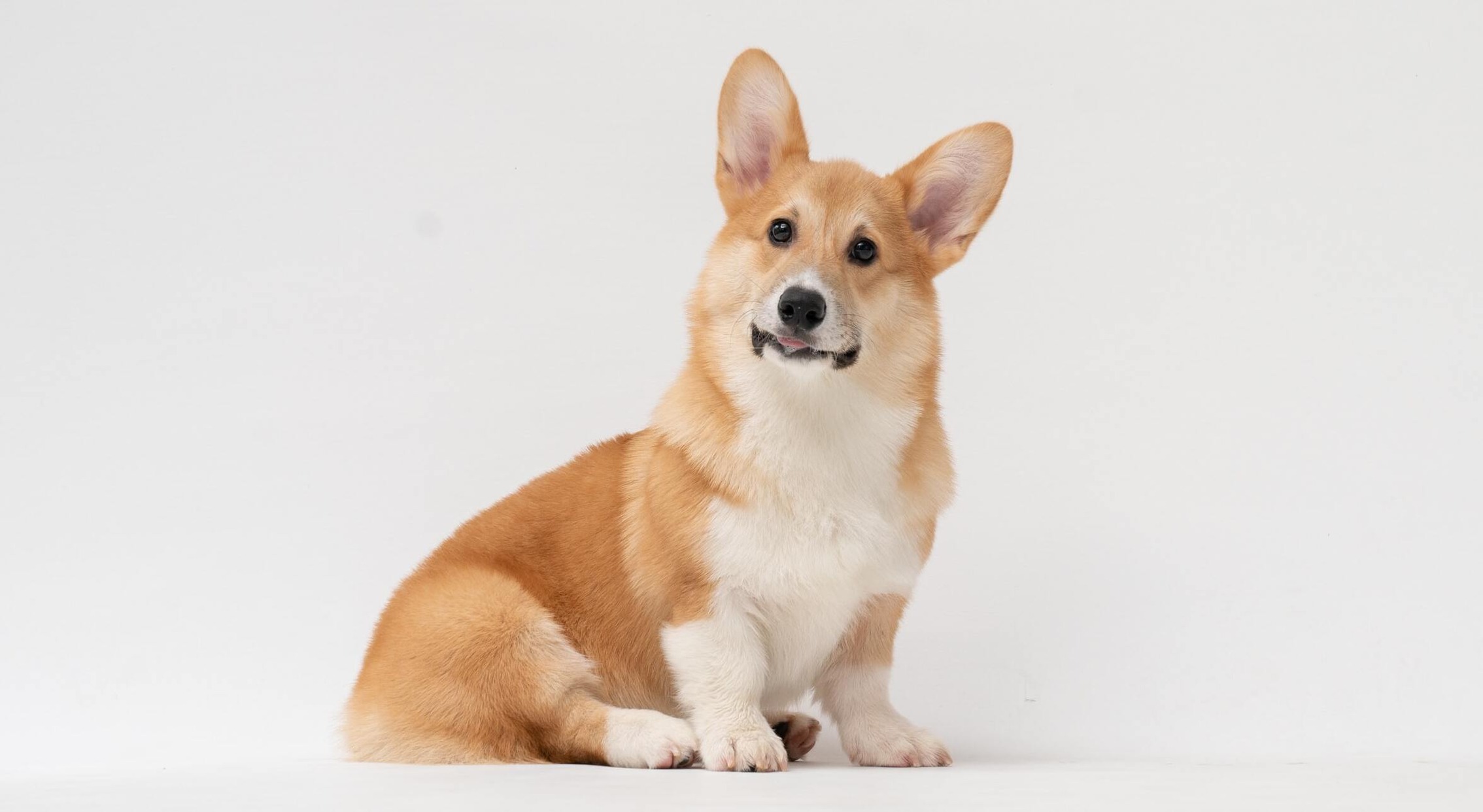 four-legged friends
are welcome too
Now more than ever, having your fur family with you is vital. That's why pet-friendly apartments in Stamford are a given at Park Square West. We want to welcome your cats and dogs to your new home. They'll love knowing that they are coming to a pet-welcoming community just as much as you.
a dream apartment is the reality here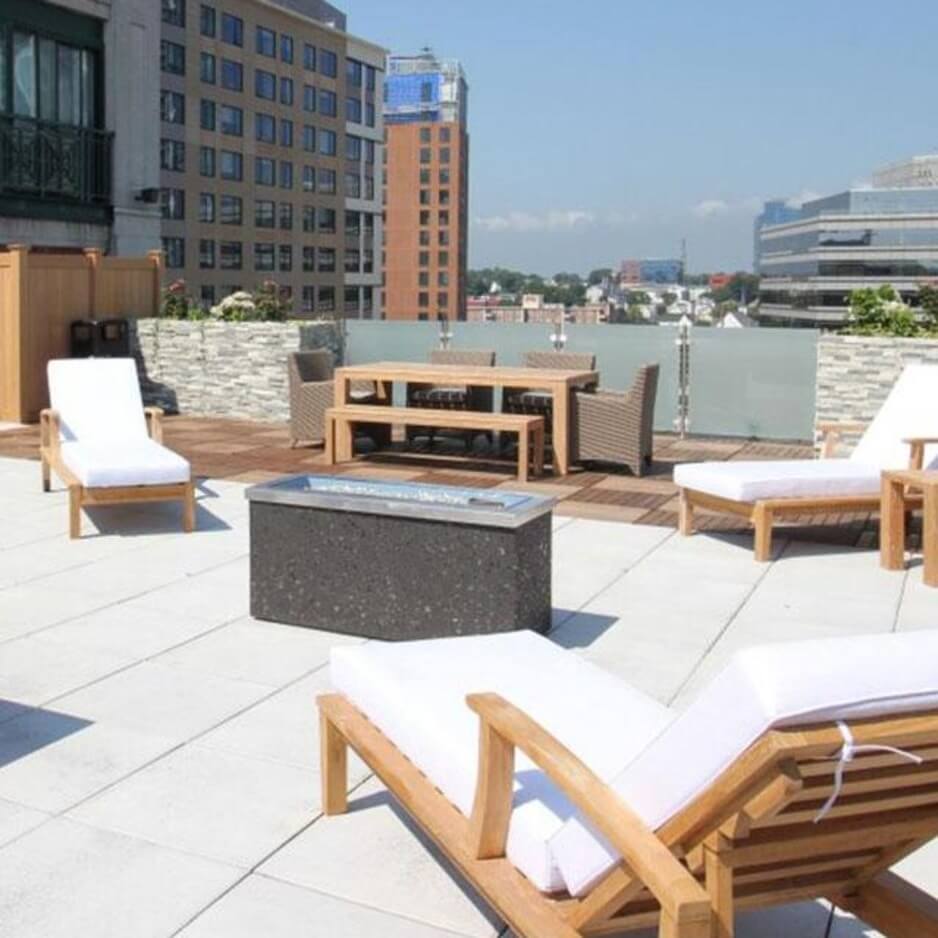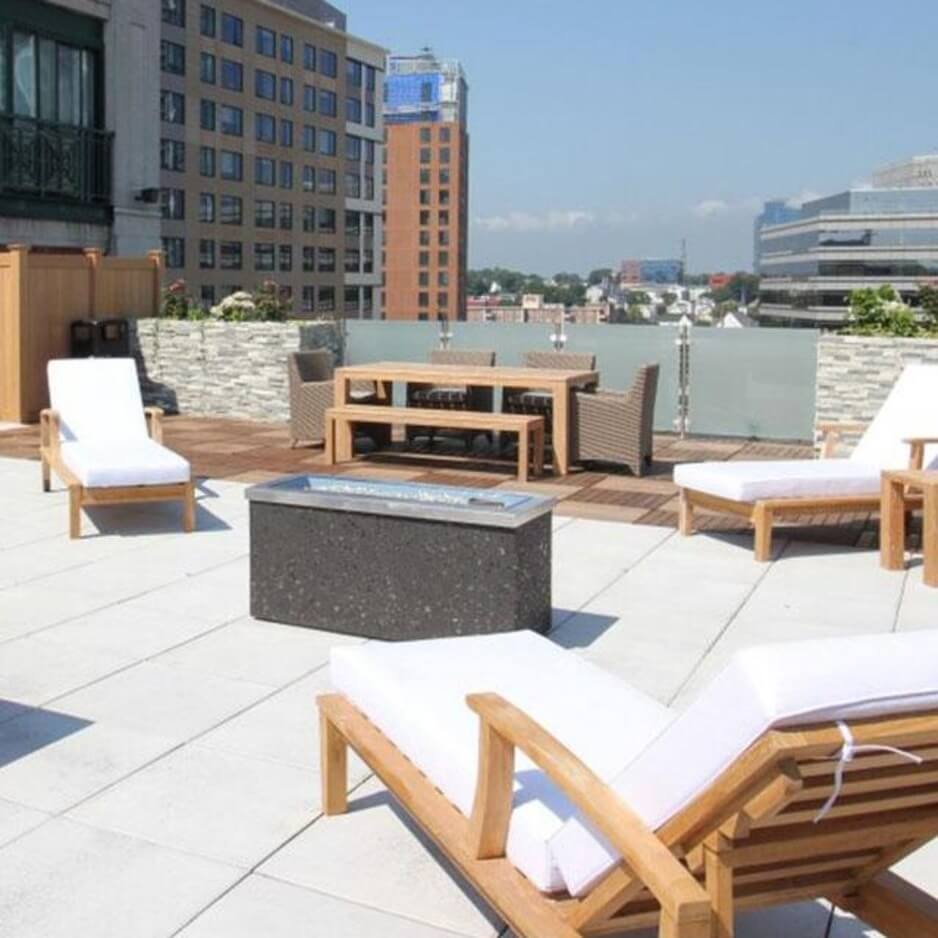 "Comfortable Apartment, Prime Location"

"My husband and I lived at Park Square West… and had a great experience… The welcome we received day 1, from Caroline, was one of becoming part of the PSW family. This building was the ONLY one that did not try to take advantage of the fact we needed a short term, unfurnished rental. Caroline is completely customer focused and provided us with everything we needed to make this stay a pleasure… Package delivery was a new experience but easy to master once we were provided the tutorial!… The apartment was comfortable (never turned on the heating or AC) and any minor move in issues were dealt with promptly. The front office team bent over backwards with our multiple move ins and move outs. The building itself is right downtown, close to every amenity this city has to offer. Do yourself a favor and come visit if you are looking for a rental in downtown Stamford. Make up your own mind about the building, apartments and its wonderful staff."

— Ruth Chapman
"Prompt Response Time, Every Amenity"

"I am in love with Park Square West! It is in the heart of downtown Stamford, which means you are literally close to everything, movies, mall, restaraunts etc. Caroline and team are AMAZING! They are literally the best! From the first time I walked into the office they welcomed me with open arms and made me feel as though this was the right living place for me! Management always makes sure that they put their residents first, and respond to issues very quick! The amenities they offer are great and can't be beat! I would highly recommend these apartments!"

— Shakyla R
Move in today
Park Square West is a community of Studio, 1, 2, and 3 bedroom apartments.
Contact us to book your VIP tour today!
101 Summer Street
Stamford, CT 06901
203.428.4828
TTY: 711